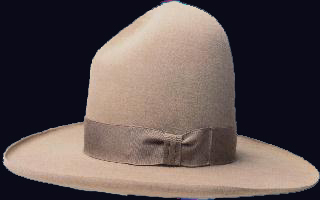 TREC # 0303291
AMPI # 0000047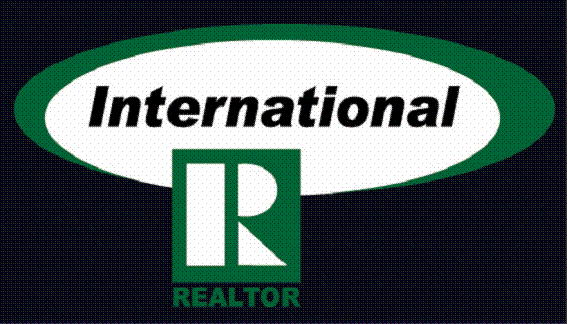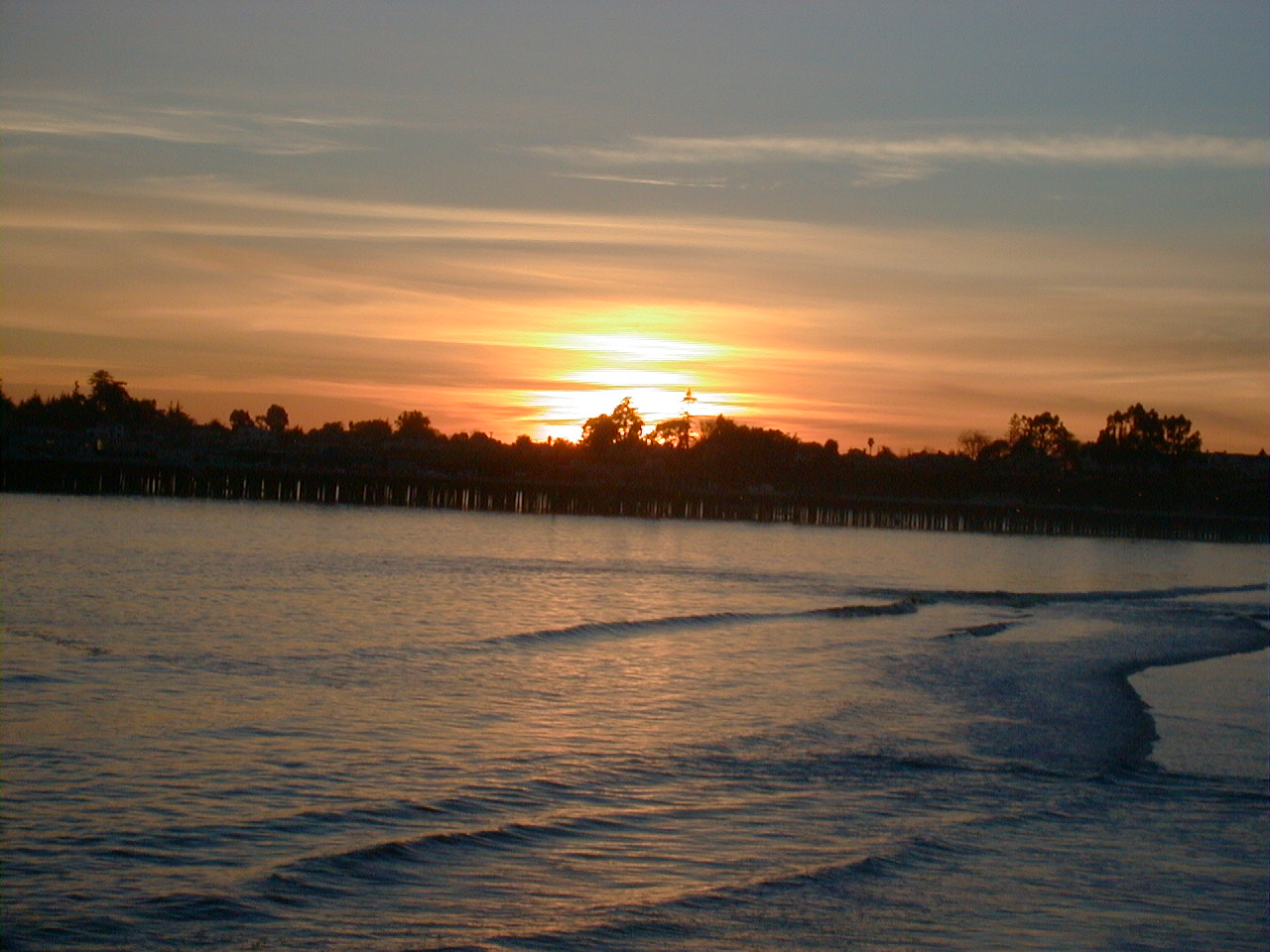 "Today, The World........Tomorrow, The Universe"
Our Mission
"Knowledge enhances strength, competence and independence ; strive for knowledge as a real estate professional to accomplish the highest level of competence. Knowledge for the benefit of our clients, customers and ourselves"
Company Profile
Mr. Jacob R. Casanova follows in the footsteps of a family tradition and is the third generation of real estate practitioners . He received his real estate sales license from the Texas Real Estate Commission in 1960 at the age of nineteen and has devoted his life to the real estate business in assisting clients and customers to arrive at their "Dream Property".
In the 42 years spent in the real estate business, he has experienced numerous changes and opportunities in residential, land, ranches, farms, investments, commercial, international and real estate counseling.
His experience and knowledge has been enhances by the numerous courses and classes taken from various colleges, universities, institutes, and counsels as evident by his designations and accomplishments
Contact Information

Nos pueden contractar por telefono

MEXICO Telephone

011-52-333-147-0777

USA Telephone

210-692-0990

USA FAX

830-931-3996

USA Postal address

P.O. BOX 291087 San Antonio, TX. 78229

Electronic mail ... o por correo electronico

General Information: office@cascoinc.com
Sales: sales@casanovaco.com
Customer Support: support@casanovaco.com
Webmaster: casanova@cascoinc.com
Muchas gracias, Jacobo R. Casanova