TREC LICENSE # 0303291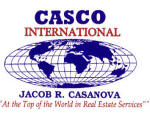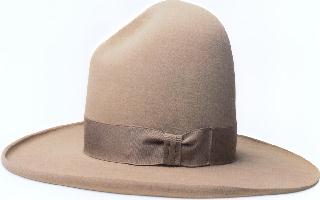 CASCO
mAIN oFFICE
210-692-0990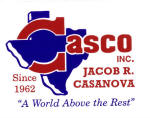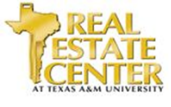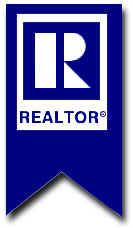 RESTRICTED ZONE
The Restricted Zone in Mexico (known in the past as the "Prohibited Zone") is set up as such in the Mexican Federal Constitution. It is: (1) the land area within 100 kilometers of Mexico's international land borders (with U.S., Belize and Guatemala) (all of the border towns and a little more); and (2) the land area within 50 kilometers of Mexico's ocean front areas (the coast line of Mexico).
In the Restricted Zone foreigners to Mexico can not own direct (fee simple) title to real estate located therein. They can however hold the title thereto via the long term irrevocable bank title transfer trust or via a Mexican corporation (depending upon the use of the property). In the trust the Mexican fiduciary bank holds the title for the foreigners and performs all acts considered real rights, per the instructions of the beneficiary of the trust (the foreigner). The beneficiary of the trust can exercise the personal rights regarding the trust and the property placed therein.
Where the property in question is for Residential purpose or use, then the mentioned trust is the only way to hold title. In the case that the property in question is commercial (to be used for business purposes) then the foreigner can either hold the title to the property in the mentioned trust or through a Mexican business corporation, to which he can hold ownership (note: there are limitations on Mexican corporation ownership, depending upon the business activity it performs). To better understand the definition of residential vs. business see Residential vs. Business Real Estate.