Historic Western Town & Mine
Lajitas, Texas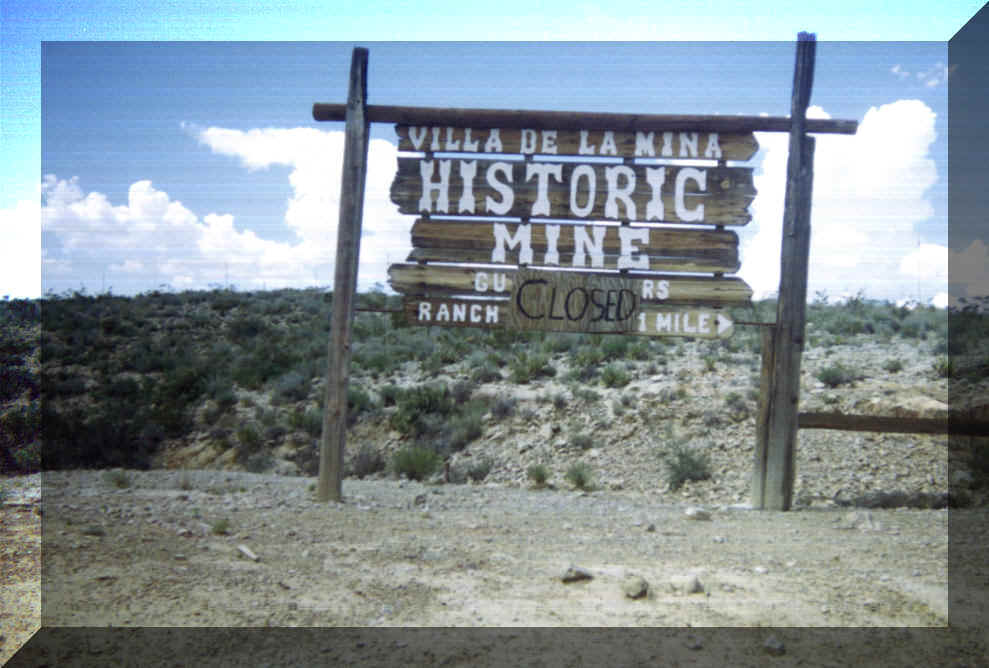 Villa De La Nina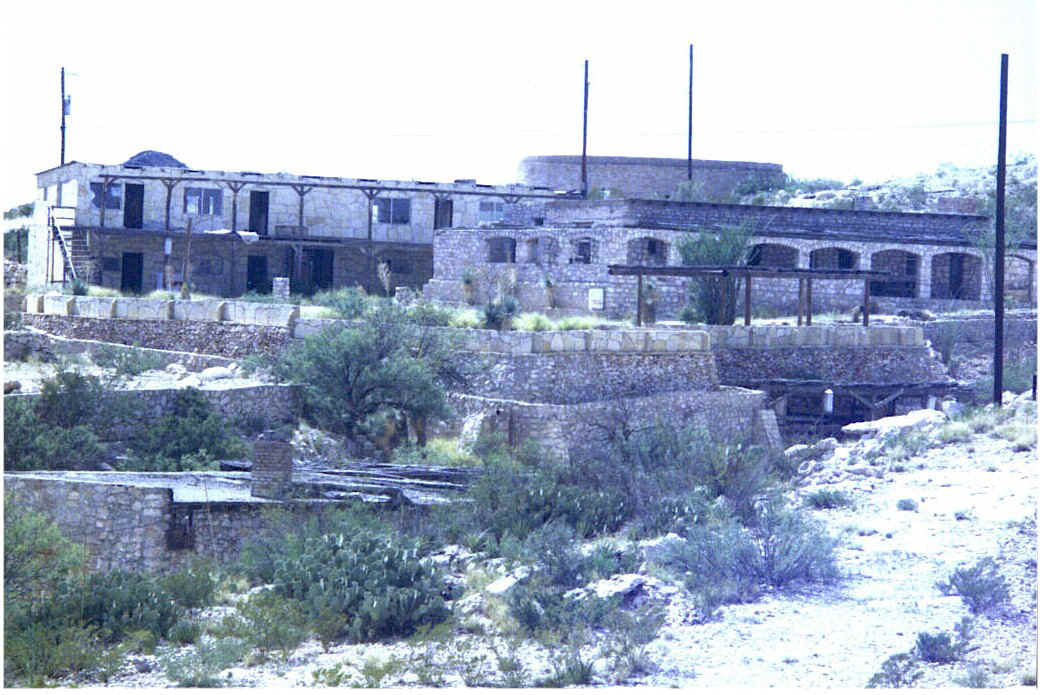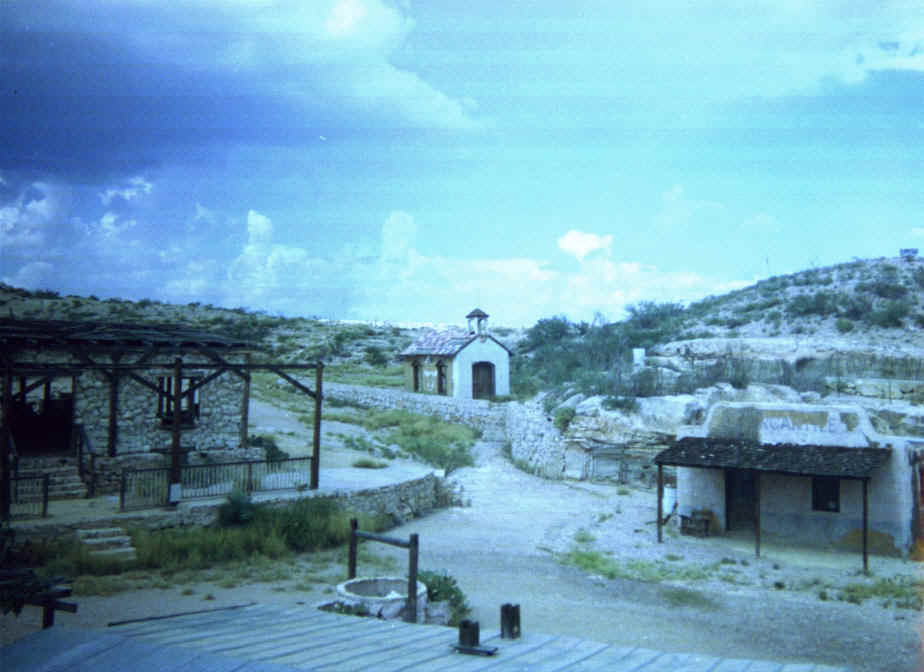 62 Acres of the Wild, Wild West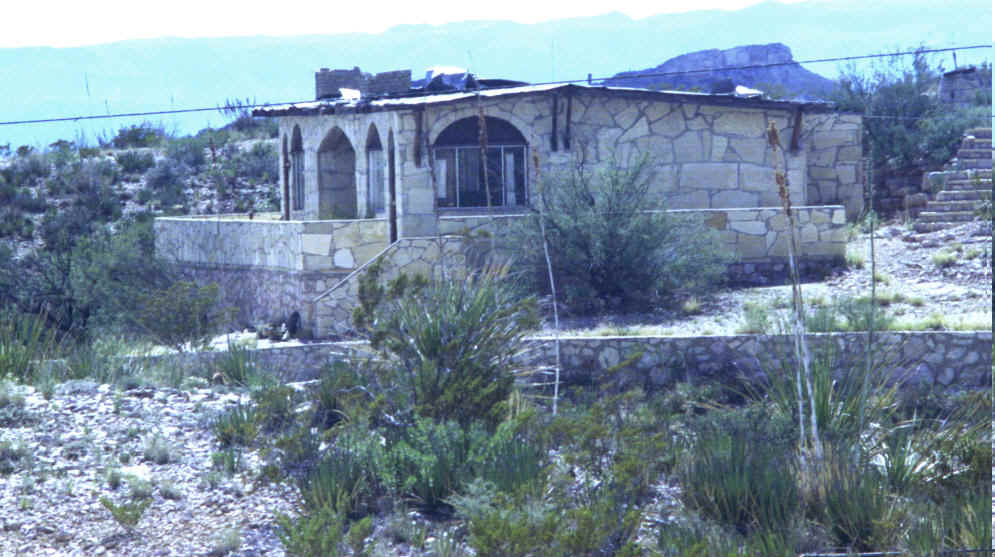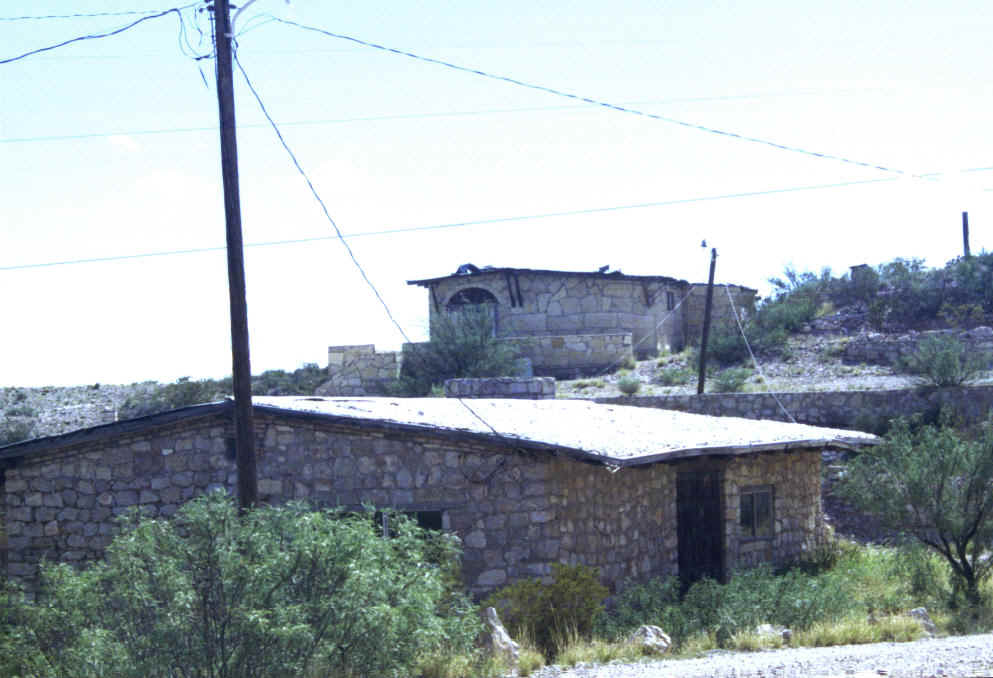 Lajitas is a resort town located next to the western boundary of Big Bend National Park and the northern side of the Rio Grande River. Across the Rio Grande on the Mexican side is Paso Lajitas, which may be accessed by an informal border crossing.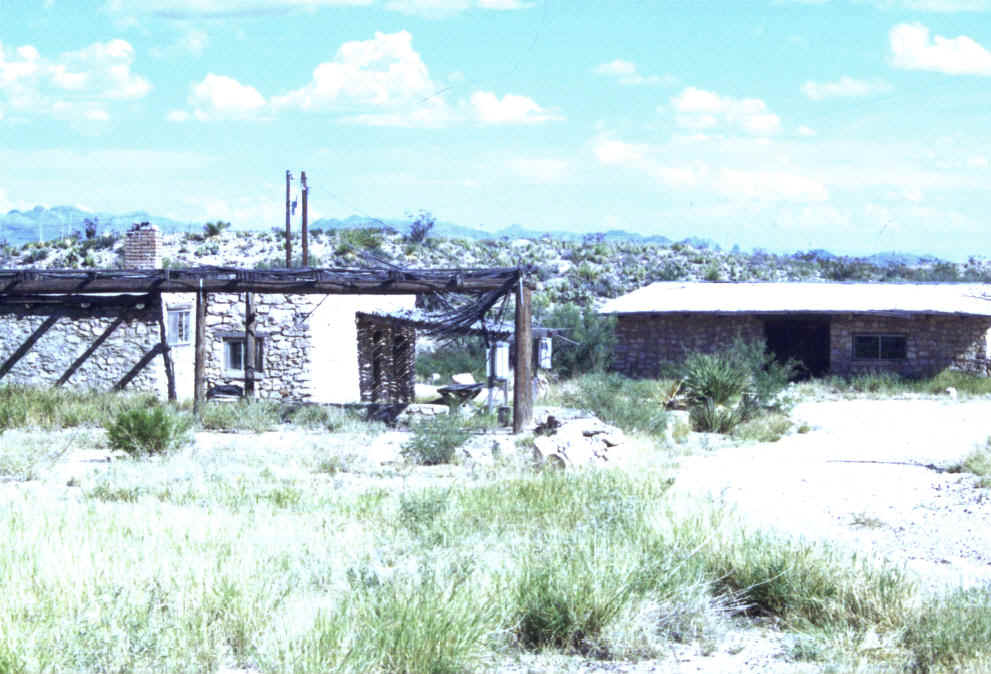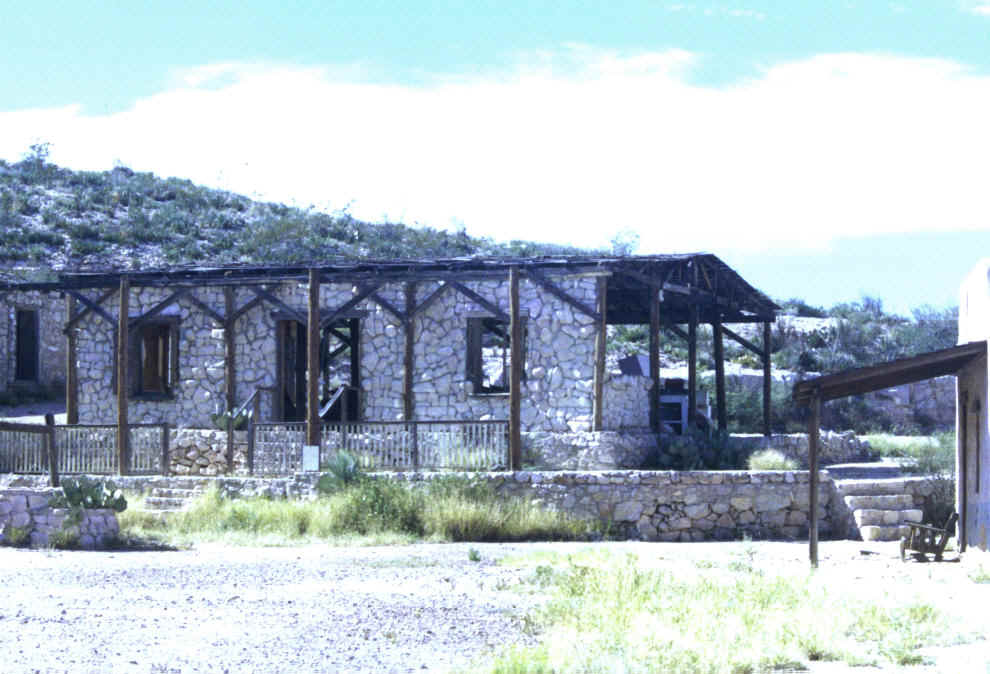 The Film Location for Western Movies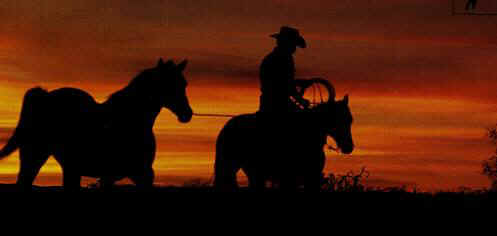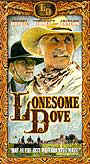 Shown in two parts, "Streets of Laredo" is the best of the "Lonesome Dove" series.
The casting is excellent,
especially Sonia Braga and George Carlin, who by the way,
is excellent at dramatic acting.
The story line never lags, as it is played out. I highly recommend watching.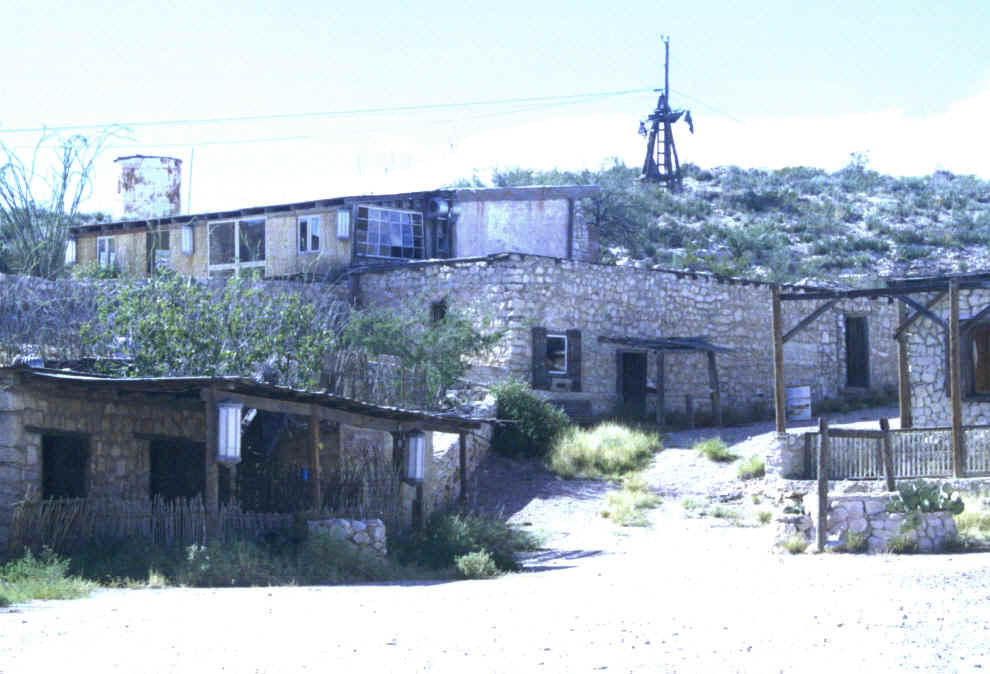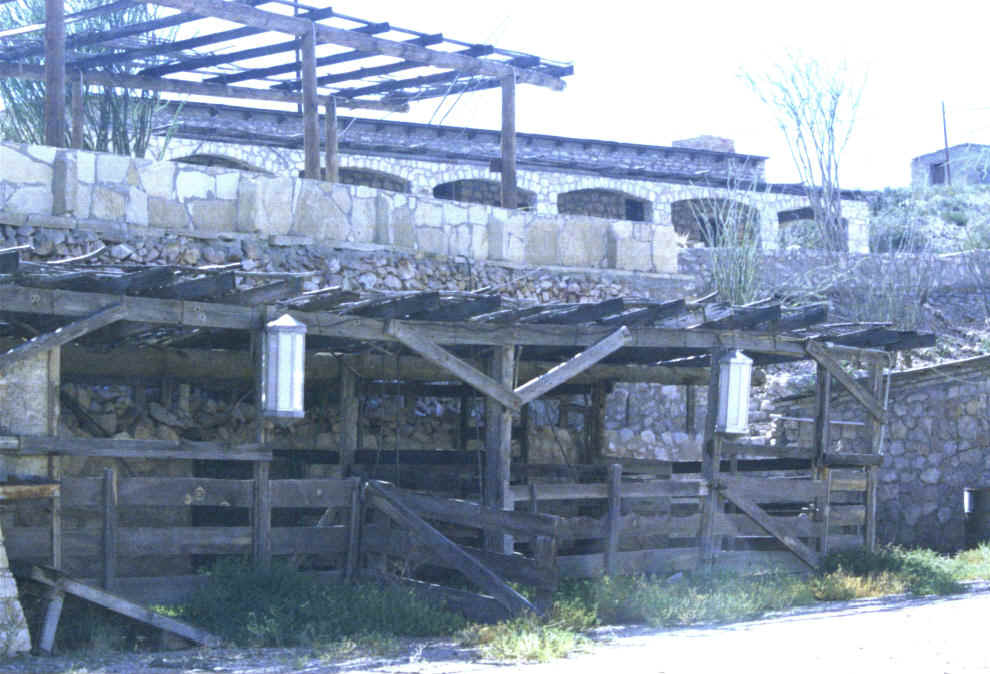 If one wants to visit a town where the Mexican bandit Pancho Villa once roamed, Lajitas is the place to go. Lajitas is in Brewster County, the largest in Texas, and lies along the Rio Grande River. On the other side of the river is Mexico. Originally a village of Indian and Mexican farmers, the town gained some notoriety during the early 1920s as the import site of a plant growing on the Mexican side of the Rio Grande which was useful in the manufacture of chewing gum. Mexico later put a ban its exportation and that ended the small boom it was starting to create. Then there was the search for uranium following World War II which livened up Lajitas until it was discovered there wasn't any. The town then returned to its sleepy village status
.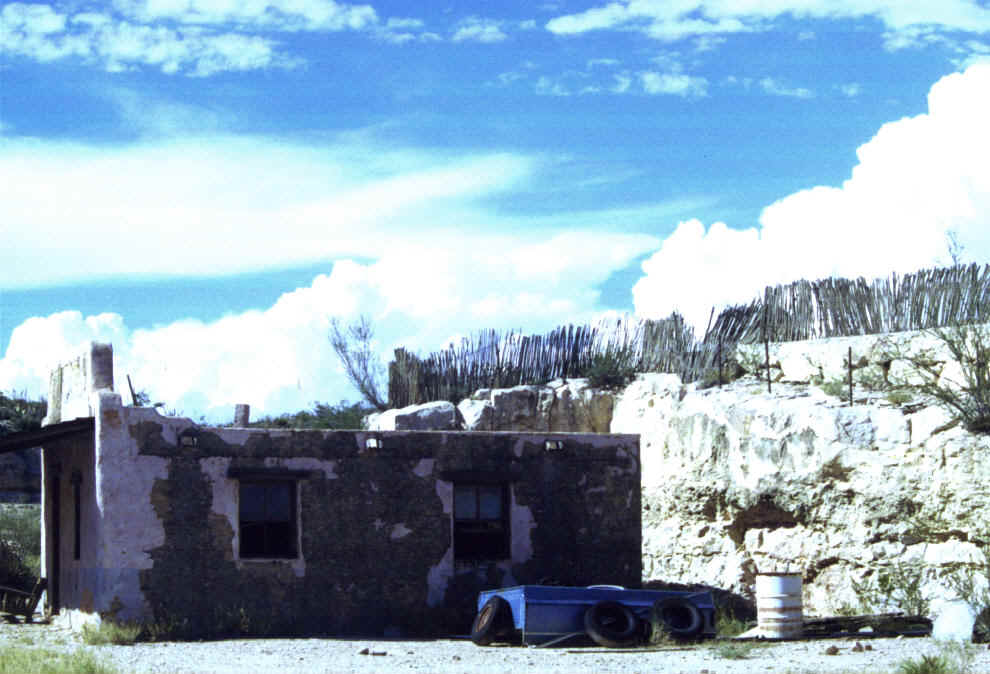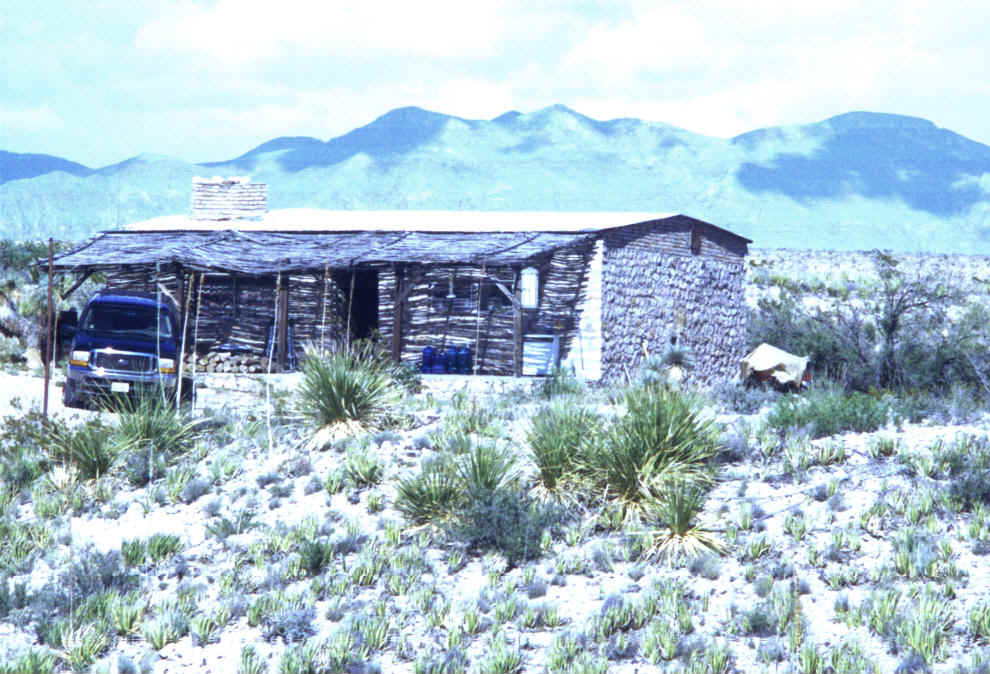 Own Your Own Part of the Old West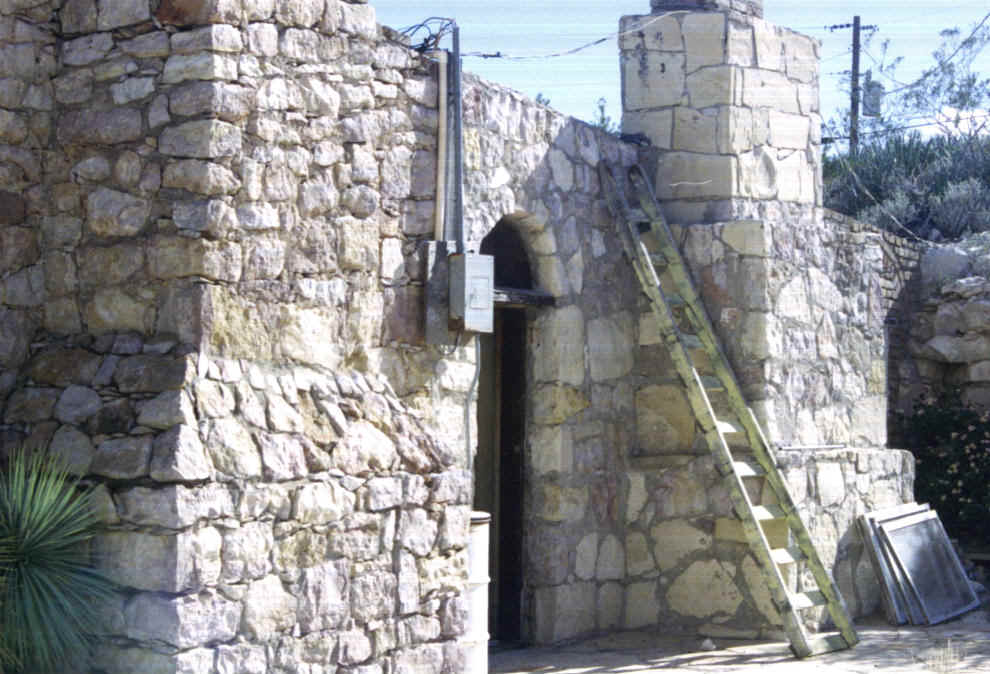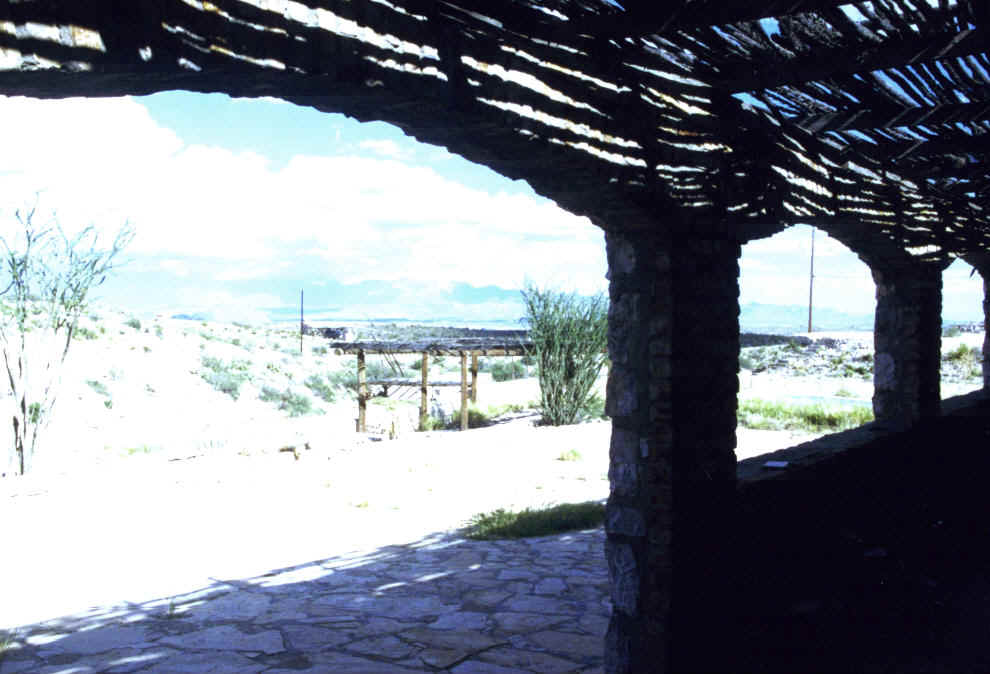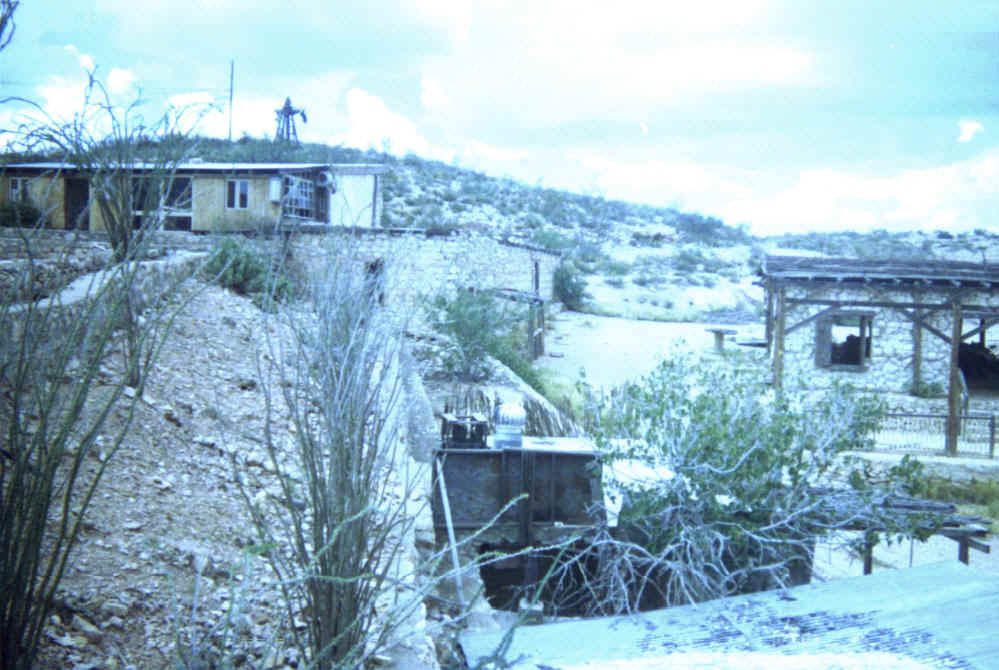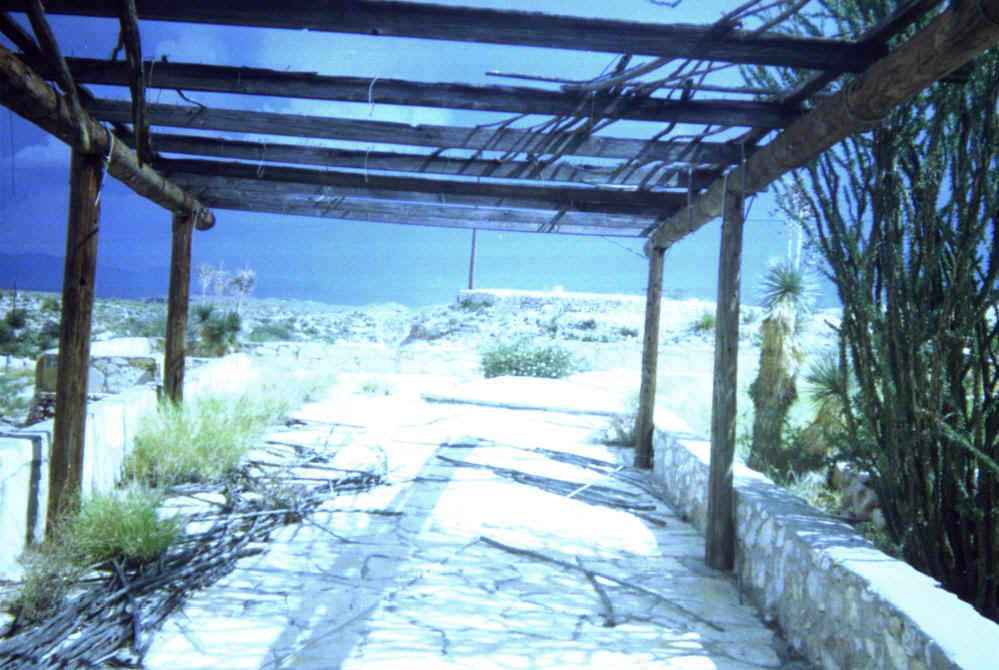 Hills, Vallies & Blue Sky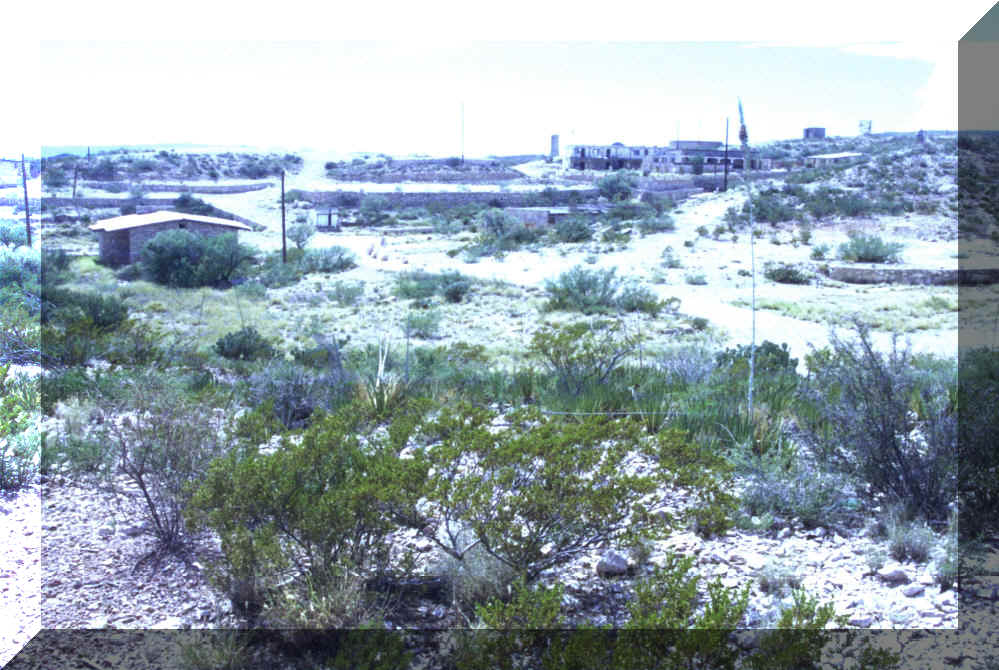 Plus Cool Water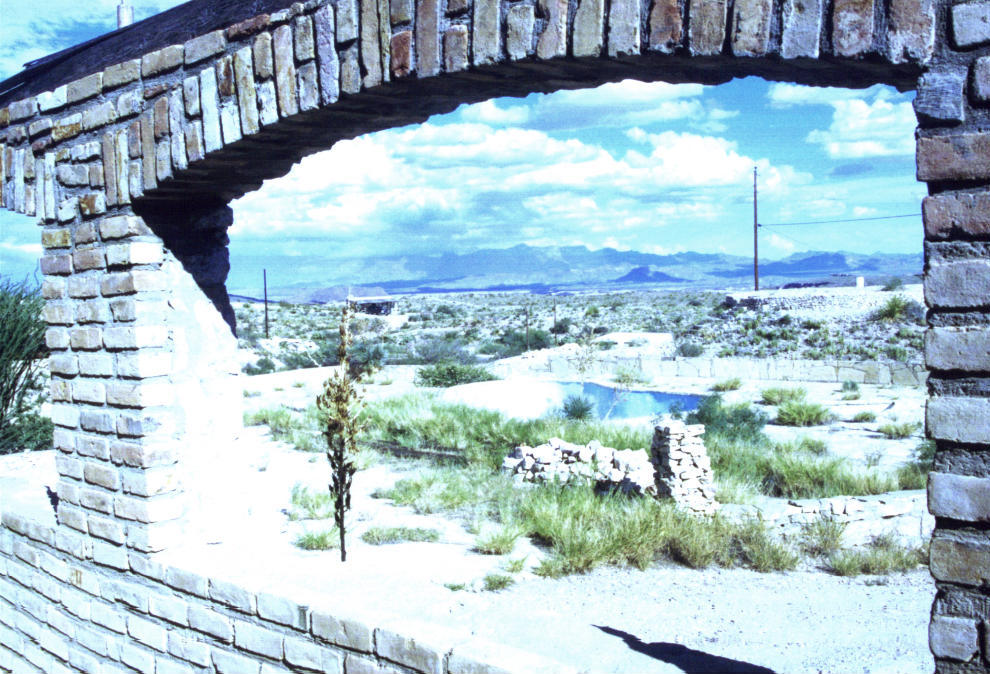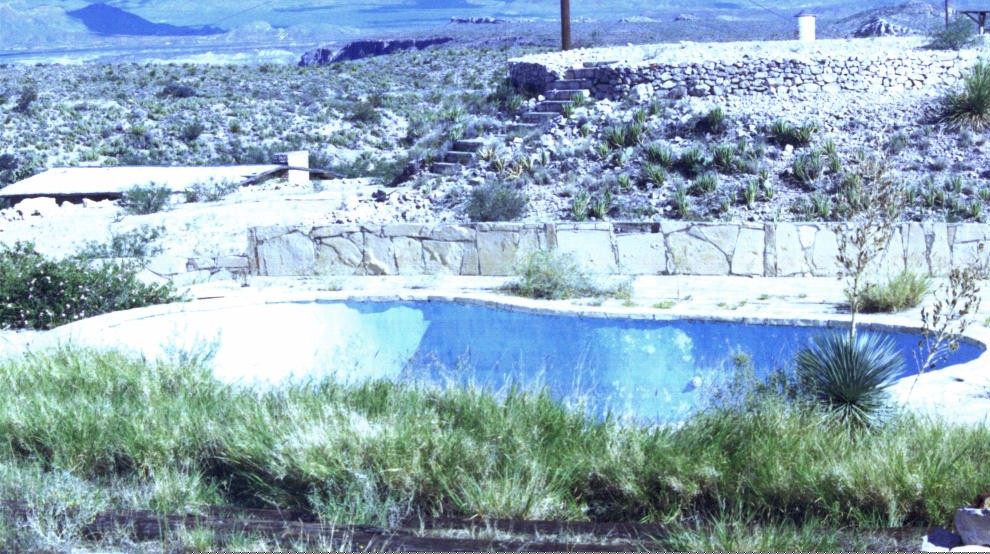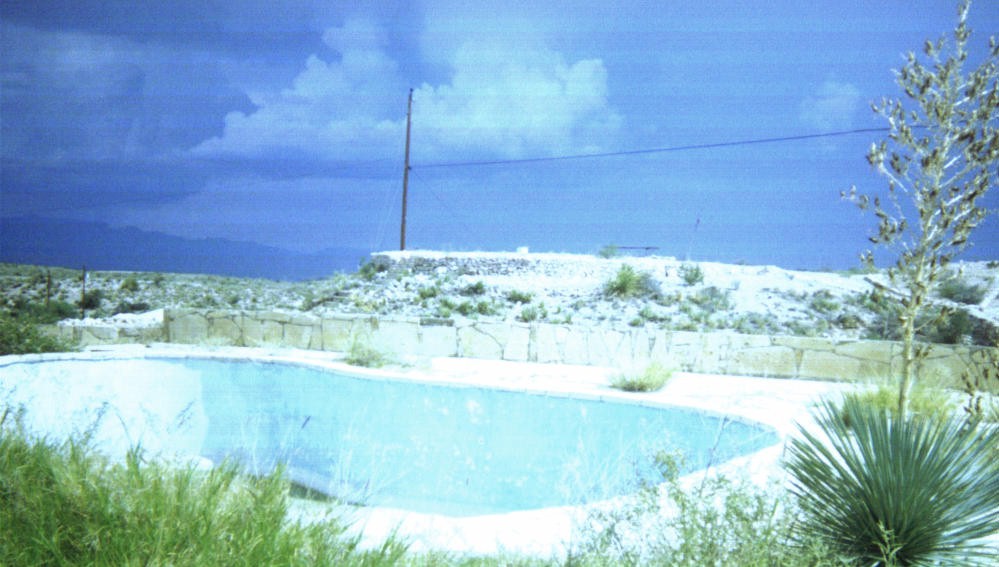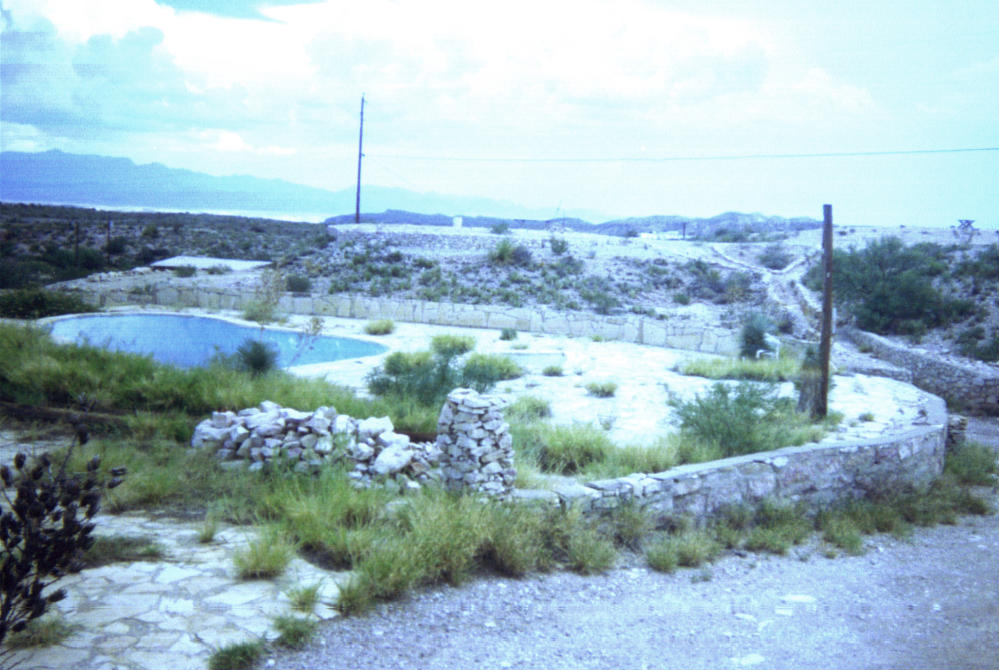 On the Rio Bravo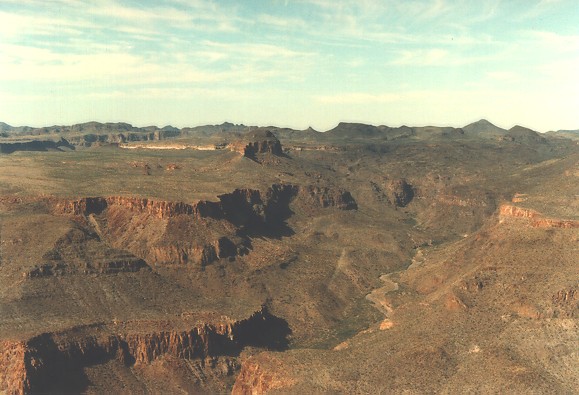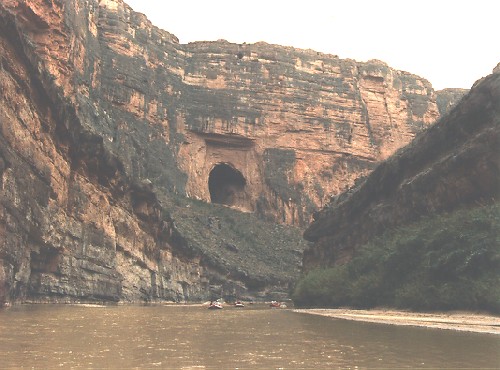 $995,000.00
CASH or TRADE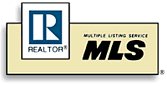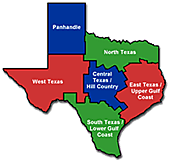 MLS
MLS TLBA- MLS

MLS

MLS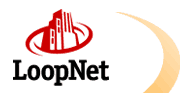 MLS

MLS