TREC LICENSE # 0303291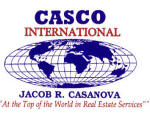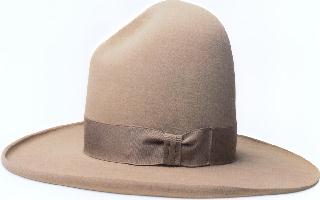 CASCO
mAIN oFFICE
210-692-0990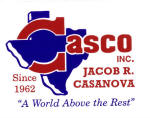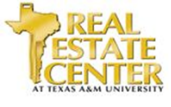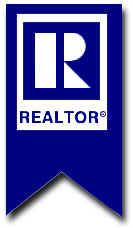 Shown in two parts, "Streets of Laredo" is the best of the "Lonesome Dove" series.
The casting is excellent,
especially Sonia Braga and George Carlin, who by the way,
is excellent at dramatic acting.
The story line never lags, as it is played out. I highly recommend watching.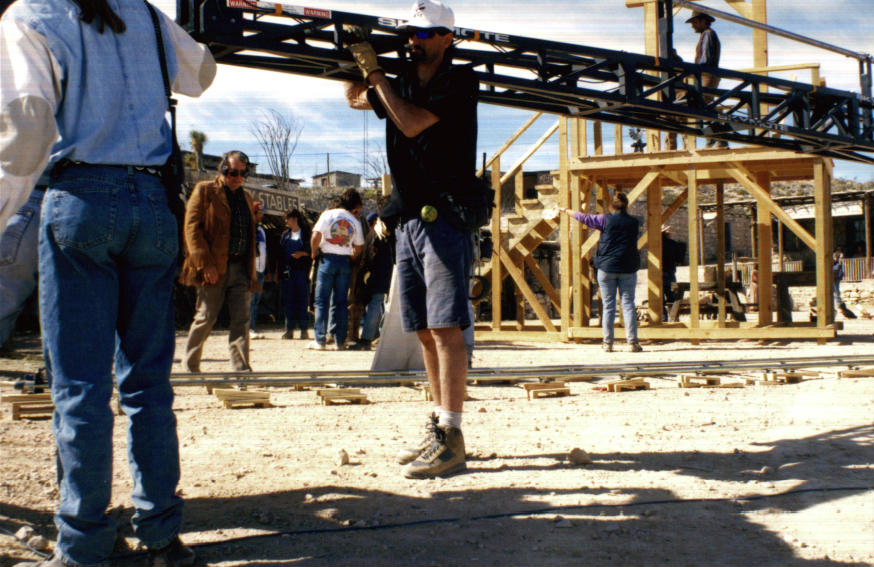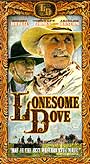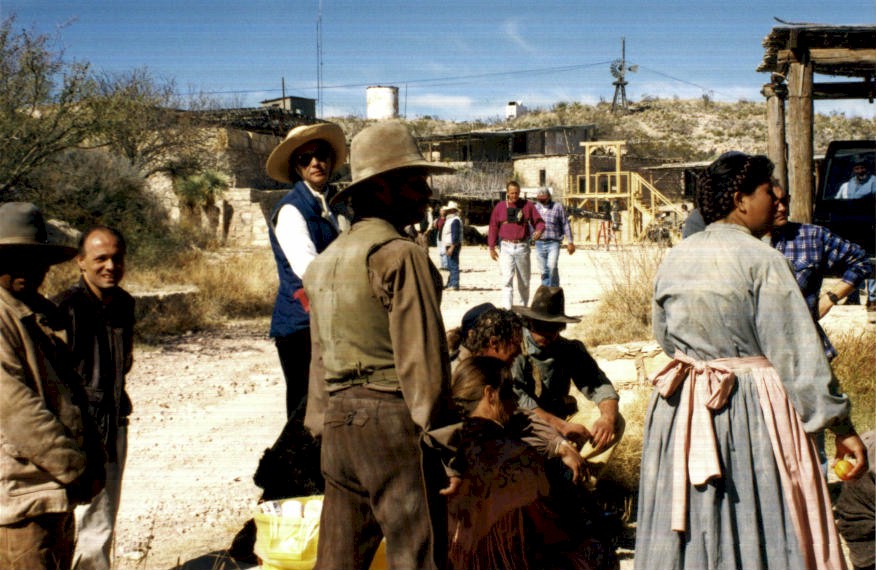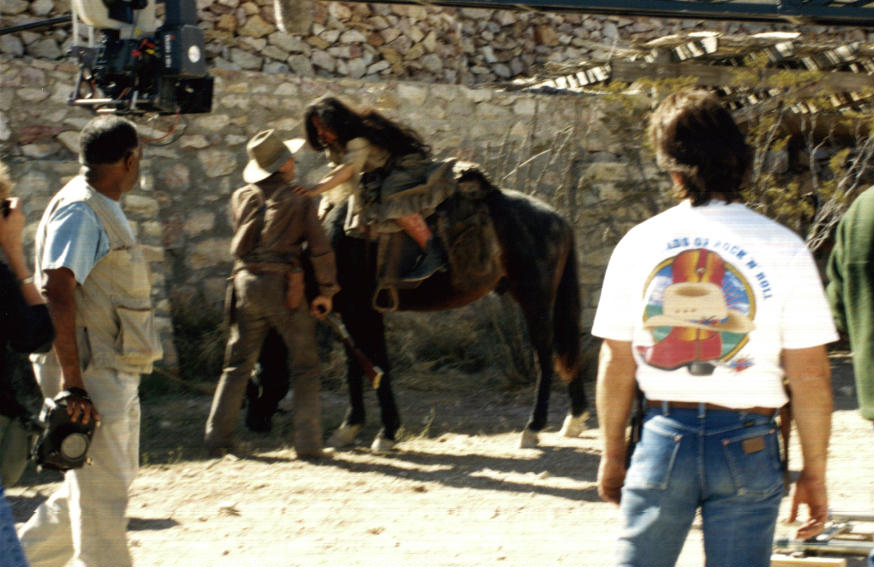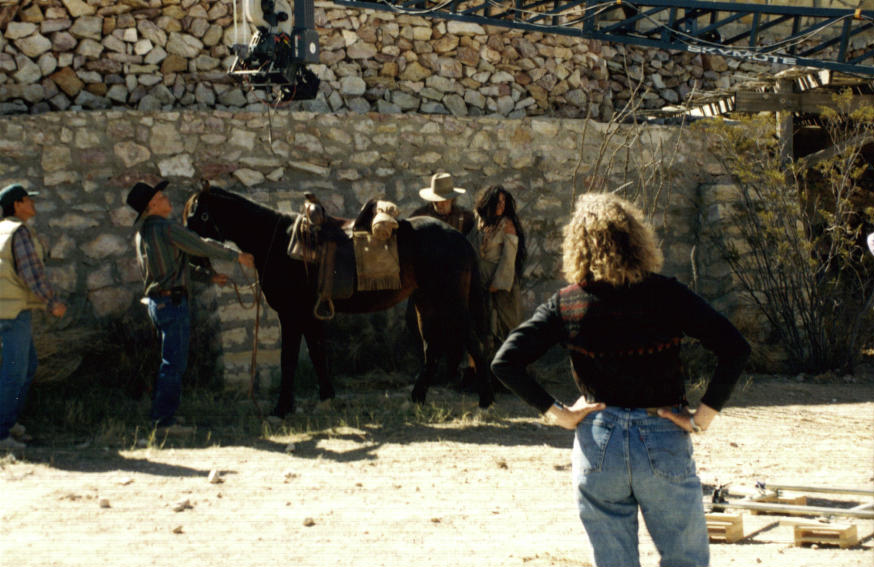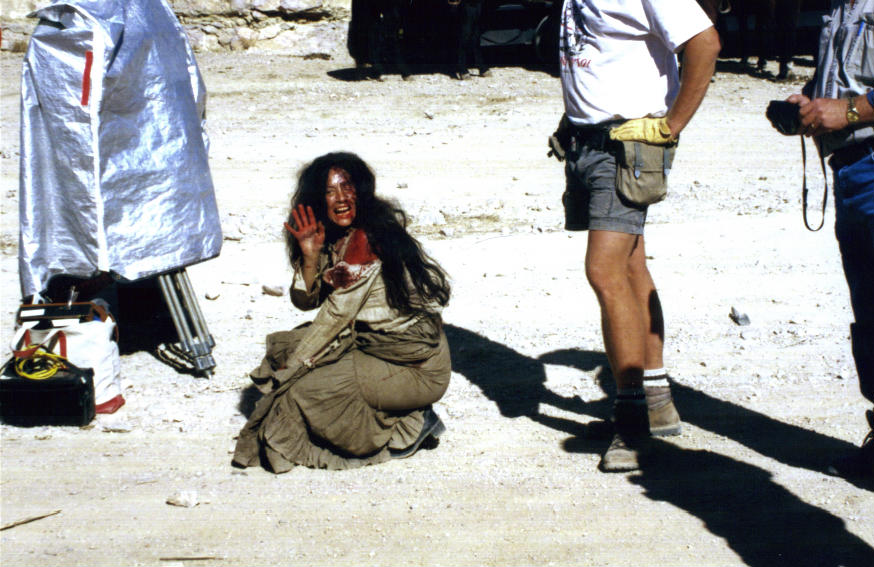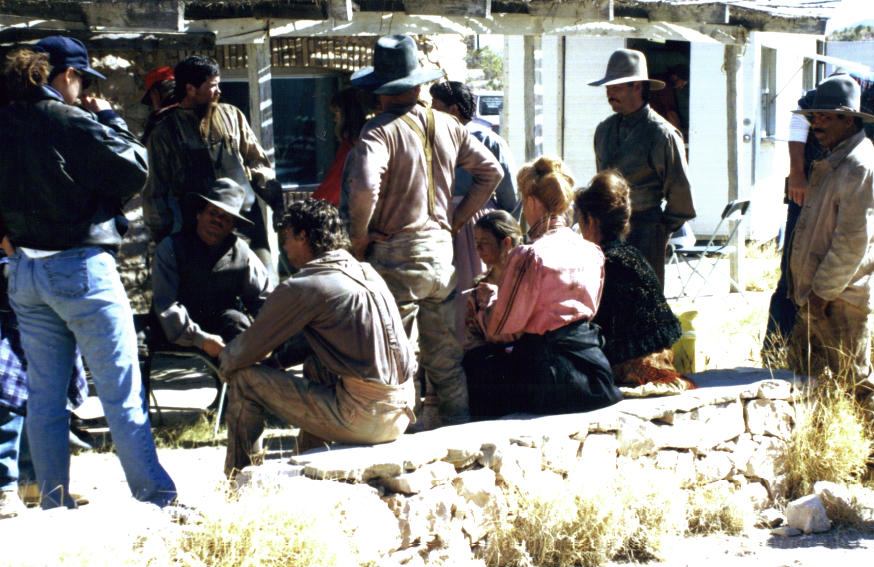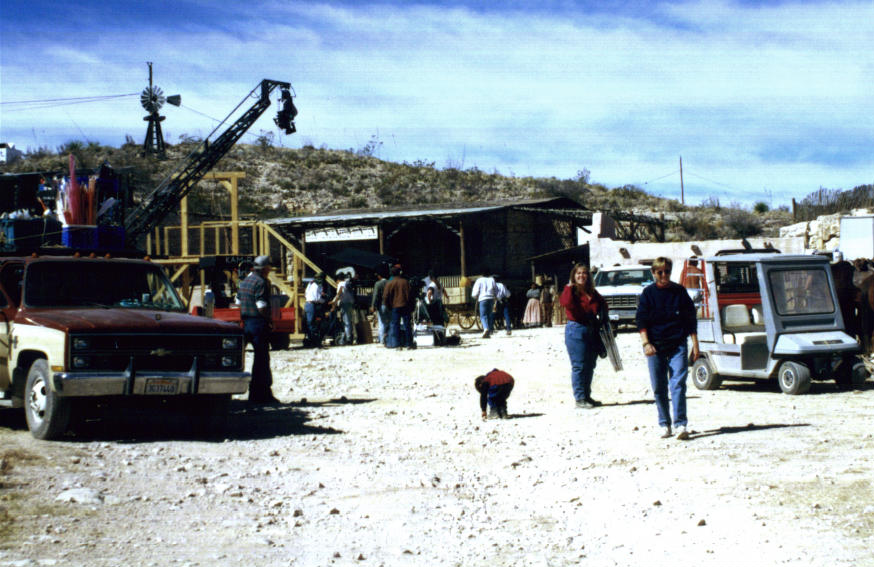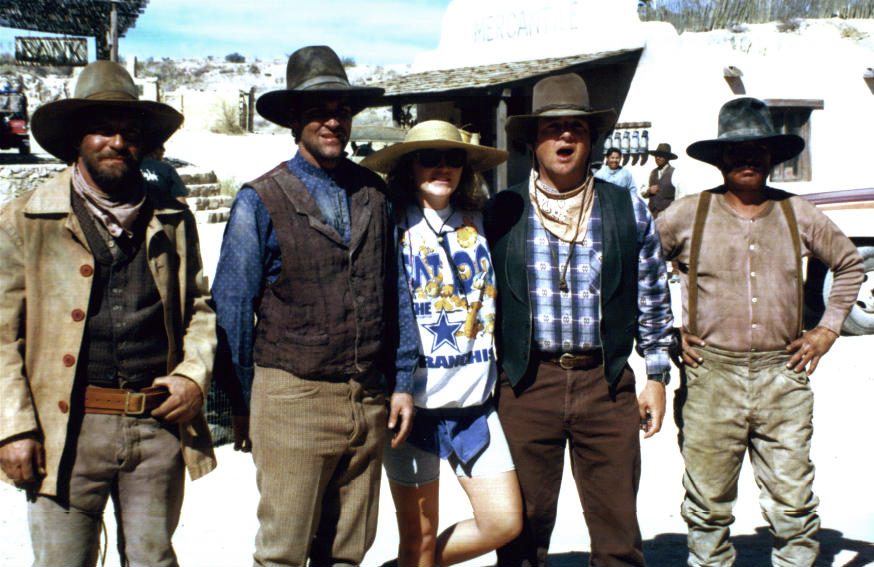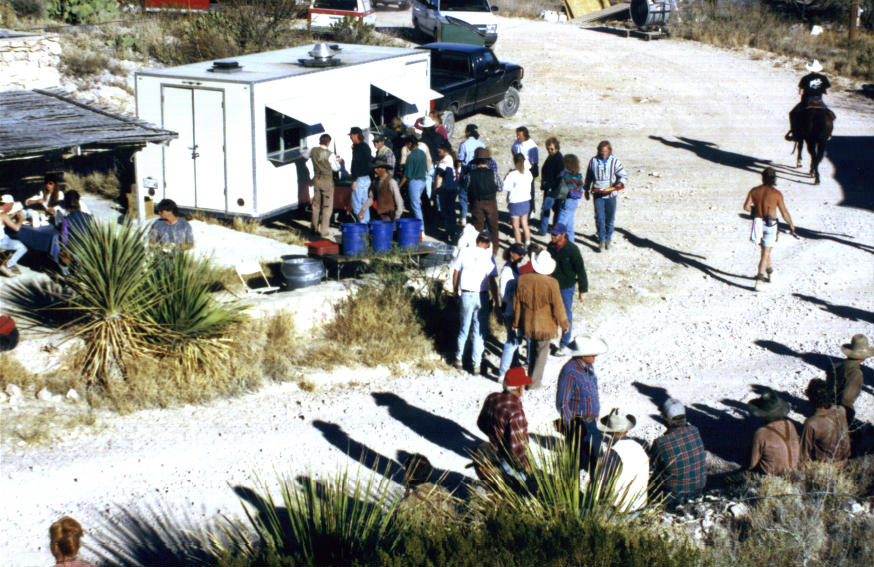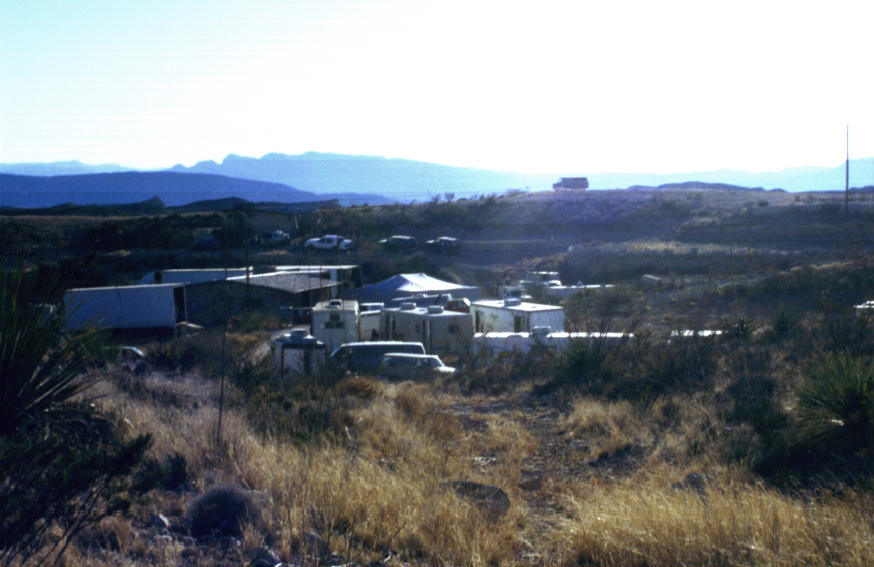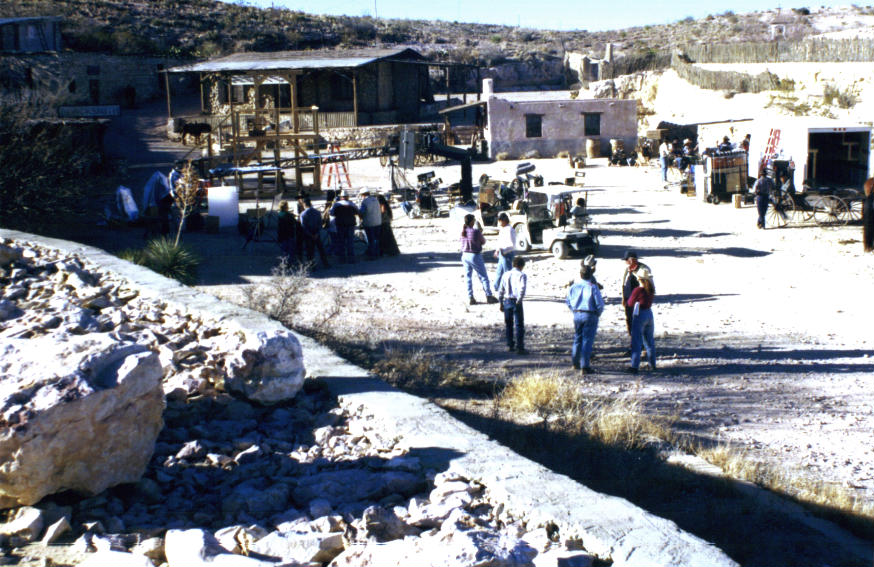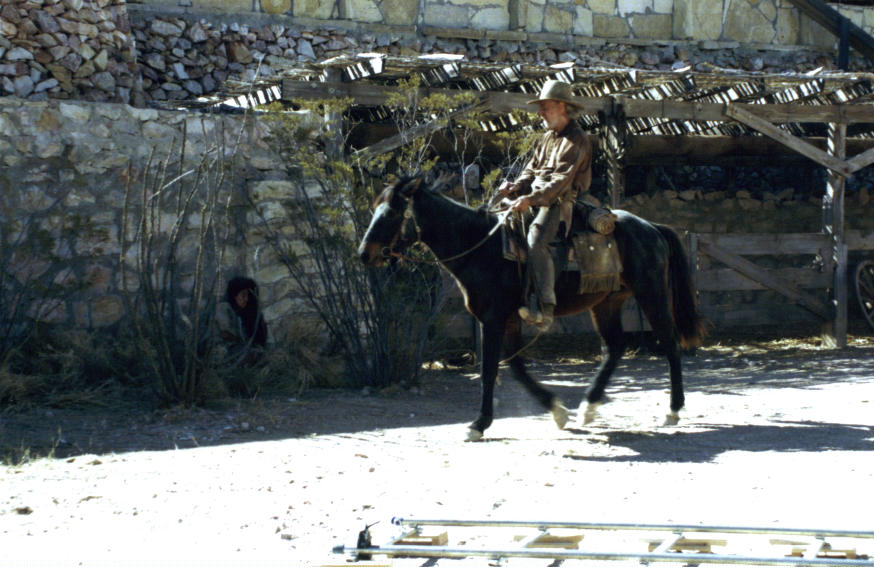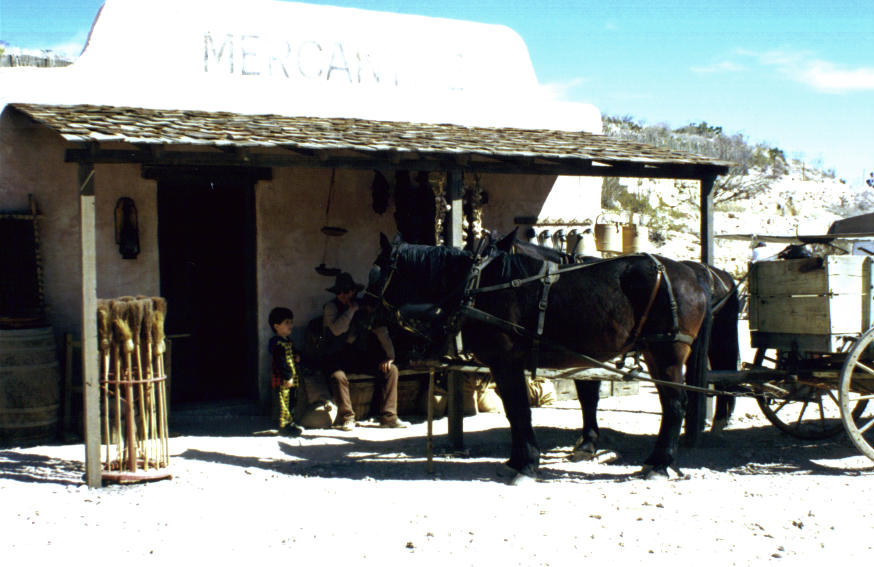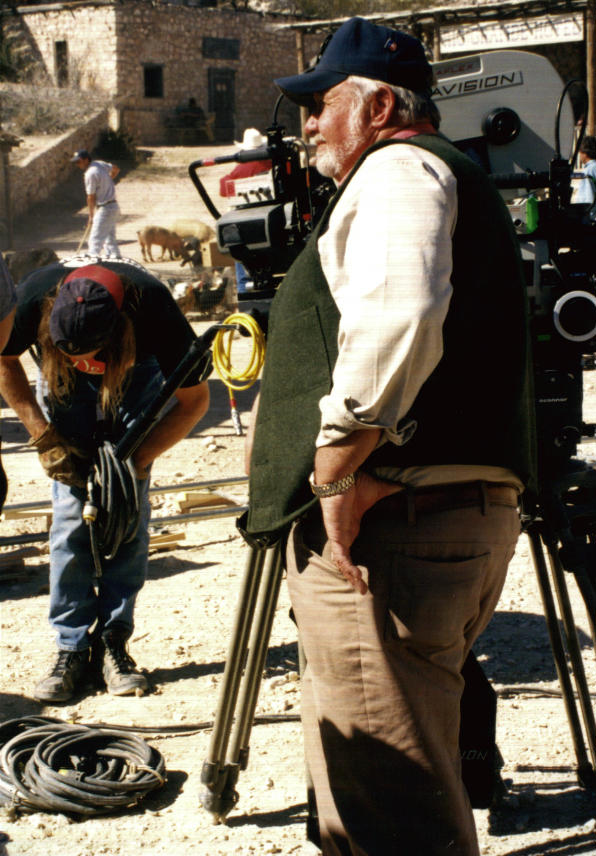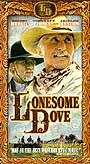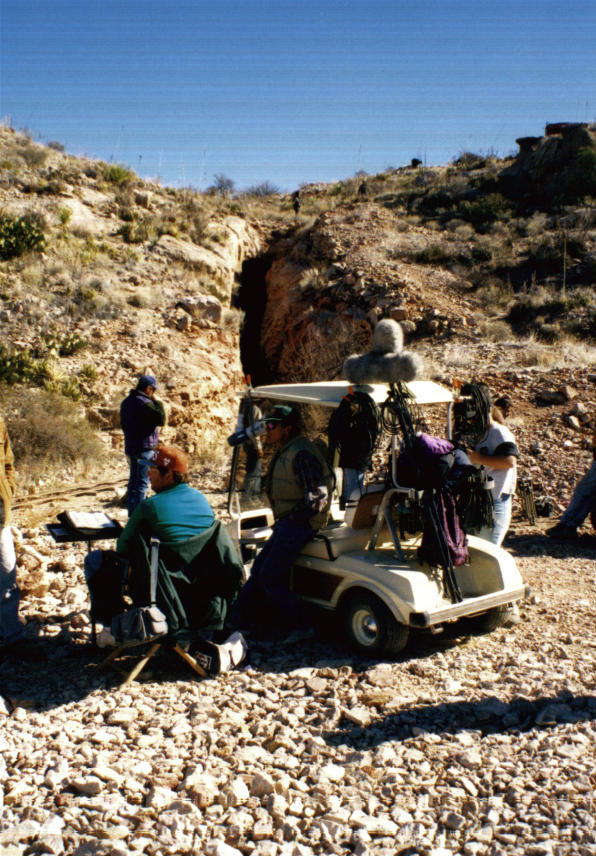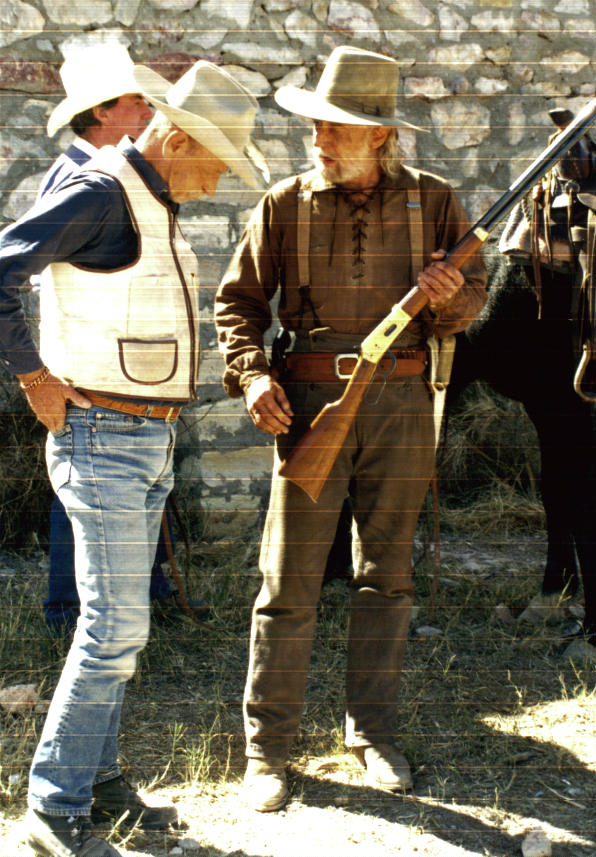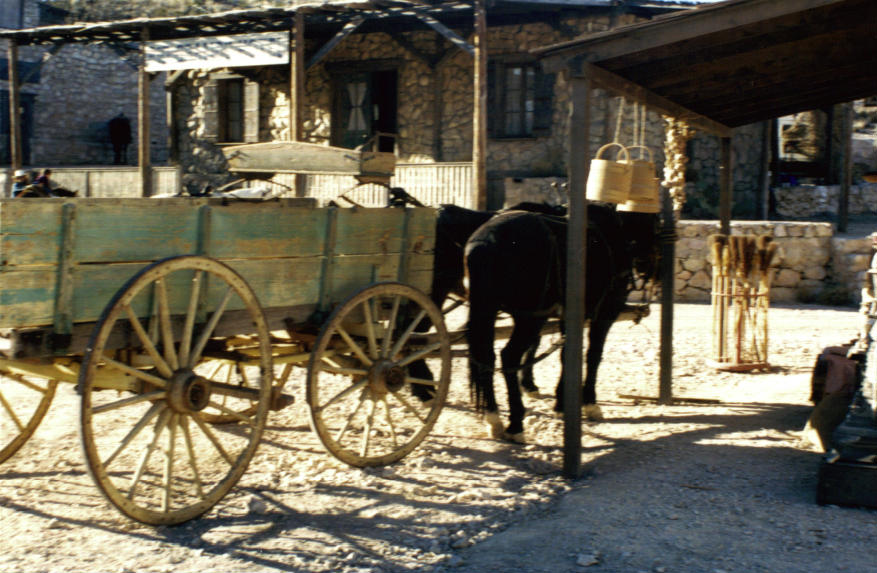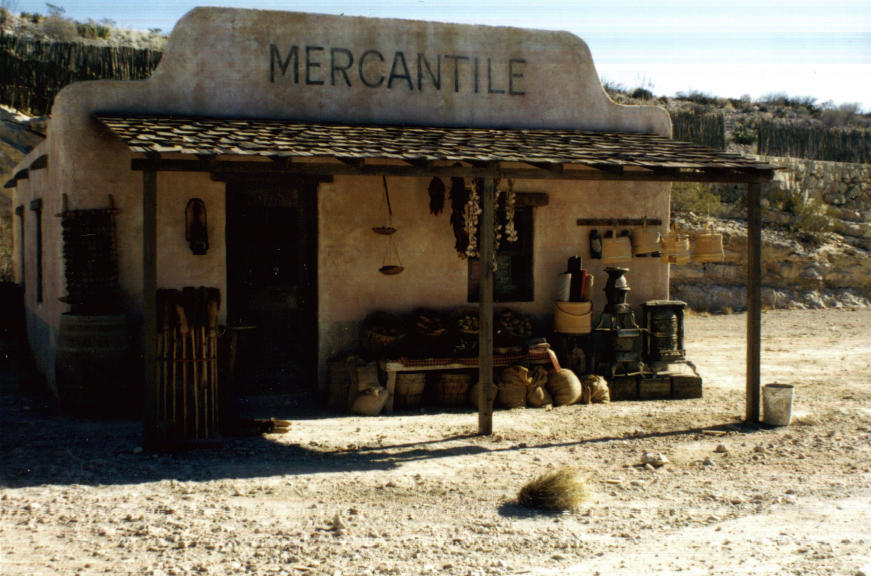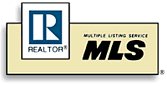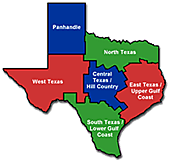 MLS
MLS TLBA- MLS

MLS

MLS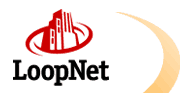 MLS

MLS



DISCLAIMER: Note: This is not a legal document. This write-up may contain errors and omissions and is for informational purposes only. The above information is deemed correct, but is not guaranteed and is subject to changes and corrections. The property is subject to withdrawal from the market without prior notice. Seller makes no presentations, warranties or disclosures as to the property except as to title. The property is sold as is, where is with all faults and without warranty, representation or guaranty as to suitability, express or implied, (as to the condition or fitness of the property) for buyers' use.